EC Twins Need Our Help – Donate Now
Written by groove on 20 February 2019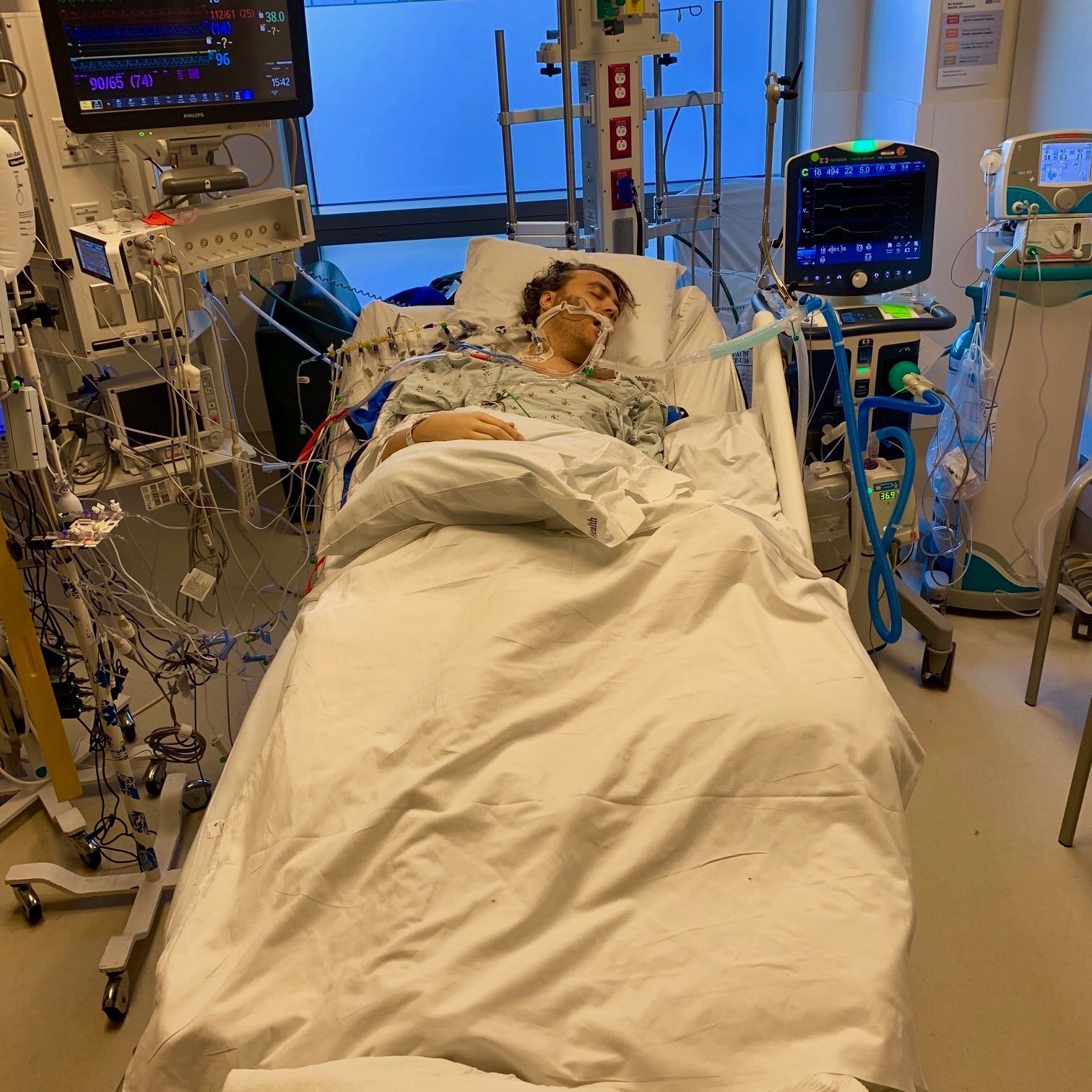 EC Twin, Allister, is recovering from open heart surgery.  Here's a special message from his brother, Marc.
"Hi, This is Marc, from EC Twins. I just wanted to reach out and let you know why we have been so quiet recently. Unfortunately Allister had to undergo a massive open heart surgery, to treat a congenital heart defect. We have known about the surgery for many months, but wanted to honor all our confirmed bookings to avoid disappointing our clients & fans. Allister has had to spend two weeks in intensive care and I will be right here by his side.
FULL STORY HERE: https://bit.ly/2SOrooX
I walked in here with him and I refuse to walk out without him. Obviously such huge health issues can cost a lot of money in the USA (especially for two immigrants) so we've set up a gofundme account to help alleviate as much pressure as possible from my brother, so he can focus on his recovery, rather than the stresses and strains of real life when you're unable to work and pay bills.
I'm not sure how to convey my gratitude for your support, other than to assure you that I'm more grateful than I could ever put in to words. If you could share the link via social media I would be very thankful.
I will update through gofundme."
Donations can be made here:  https://bit.ly/2SOrooX
---