Hard Summer 2018 did not disappoint with it's stacked lineup all weekend long,  Insomniac adding even more shaded areas and cooling stations to combat the SoCal heat, but the true star of the weekend was the Pink Stage.
The Pink stage stole our hearts this year and here are our top reasons why you need to check it out next year at Hard Summer 2019: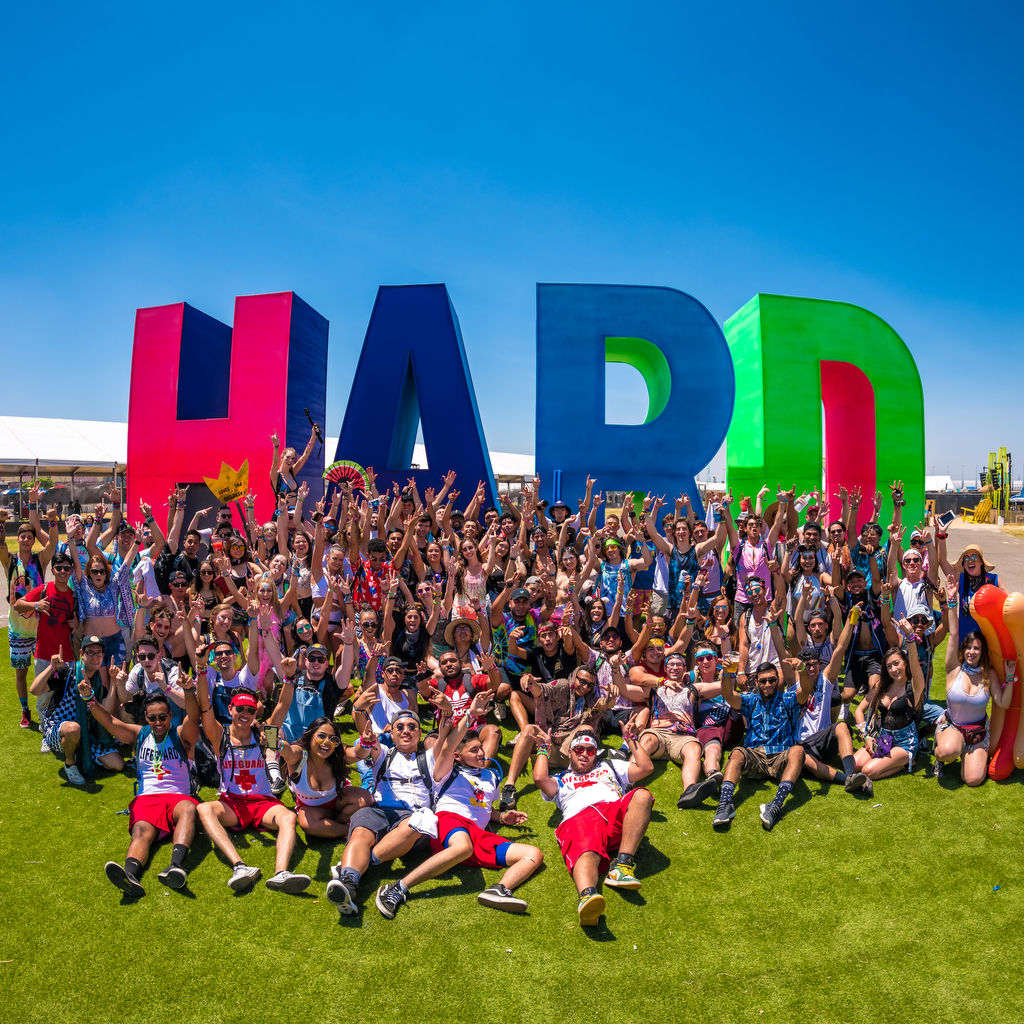 Doug Van Sant for Insomniac Events
1.Stacked line up from Fisher to Escapade all weekend long throwing down some of the best beats of the weekend.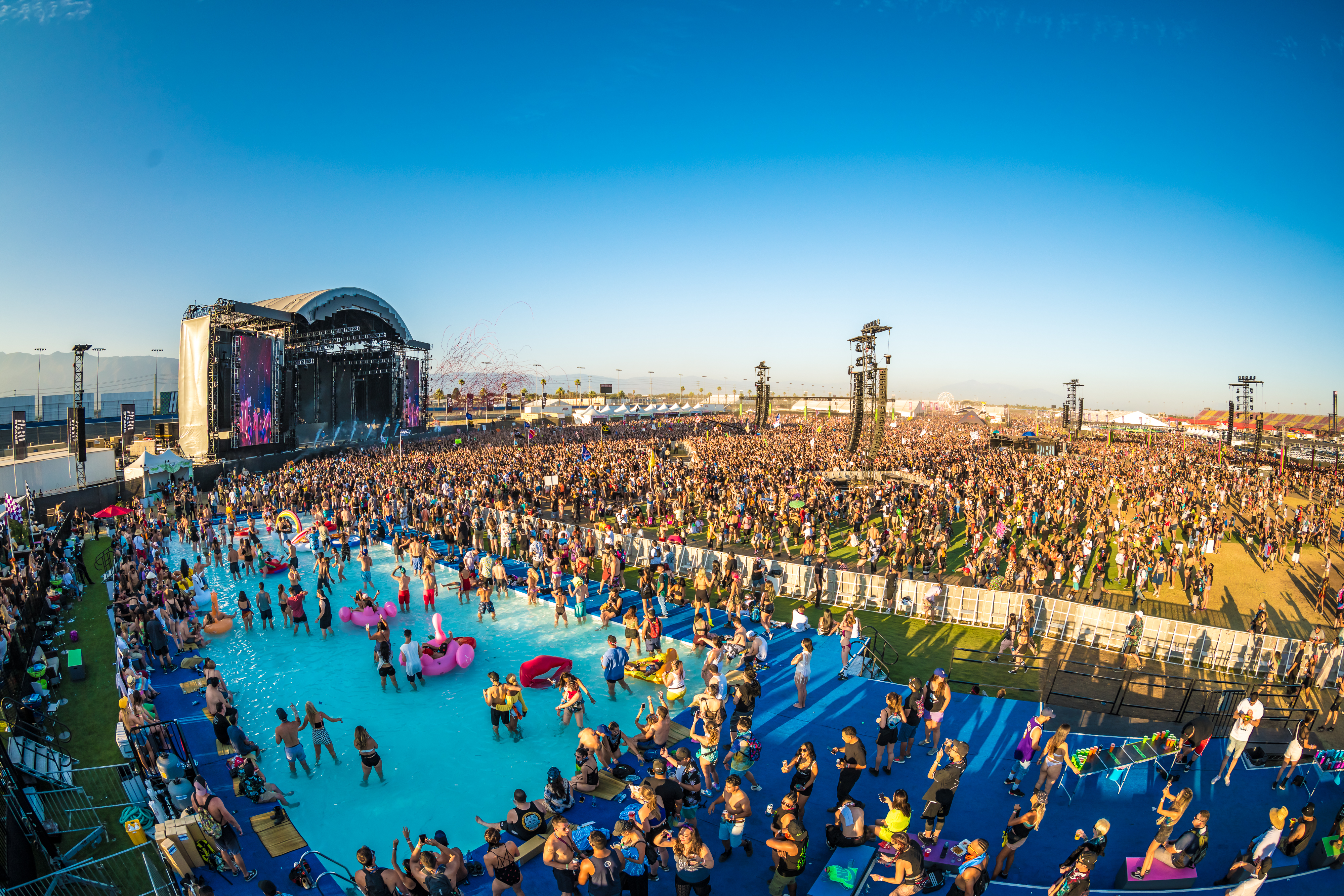 Doug Van Sant for Insomniac Events
2.The Pink Stage had on of the best vibes during the weekend, almost felt like DoLab at Coachella.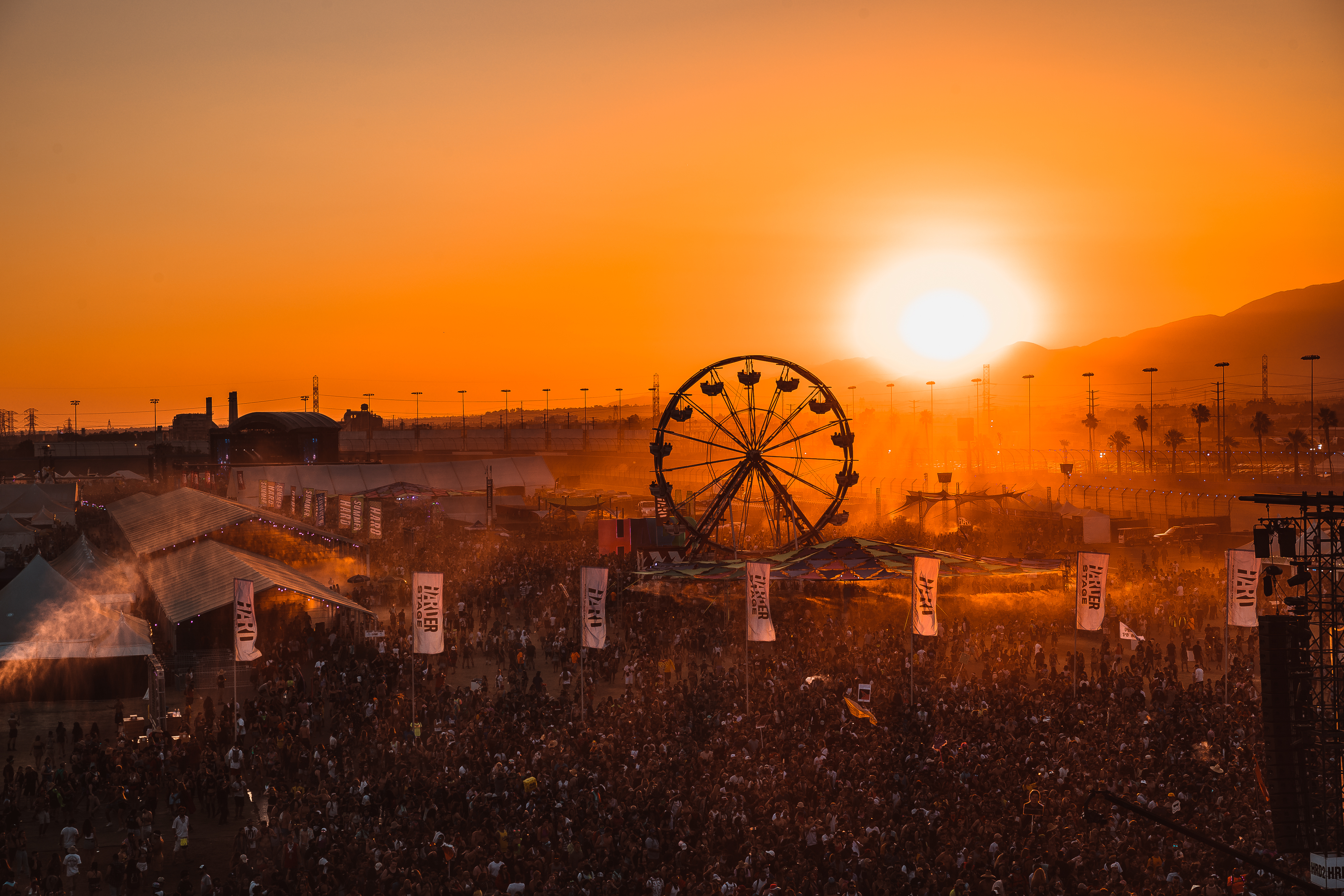 Jason Fenmore for Insomniac Events
3. The closest stage to the King Taco stand, a dream come true.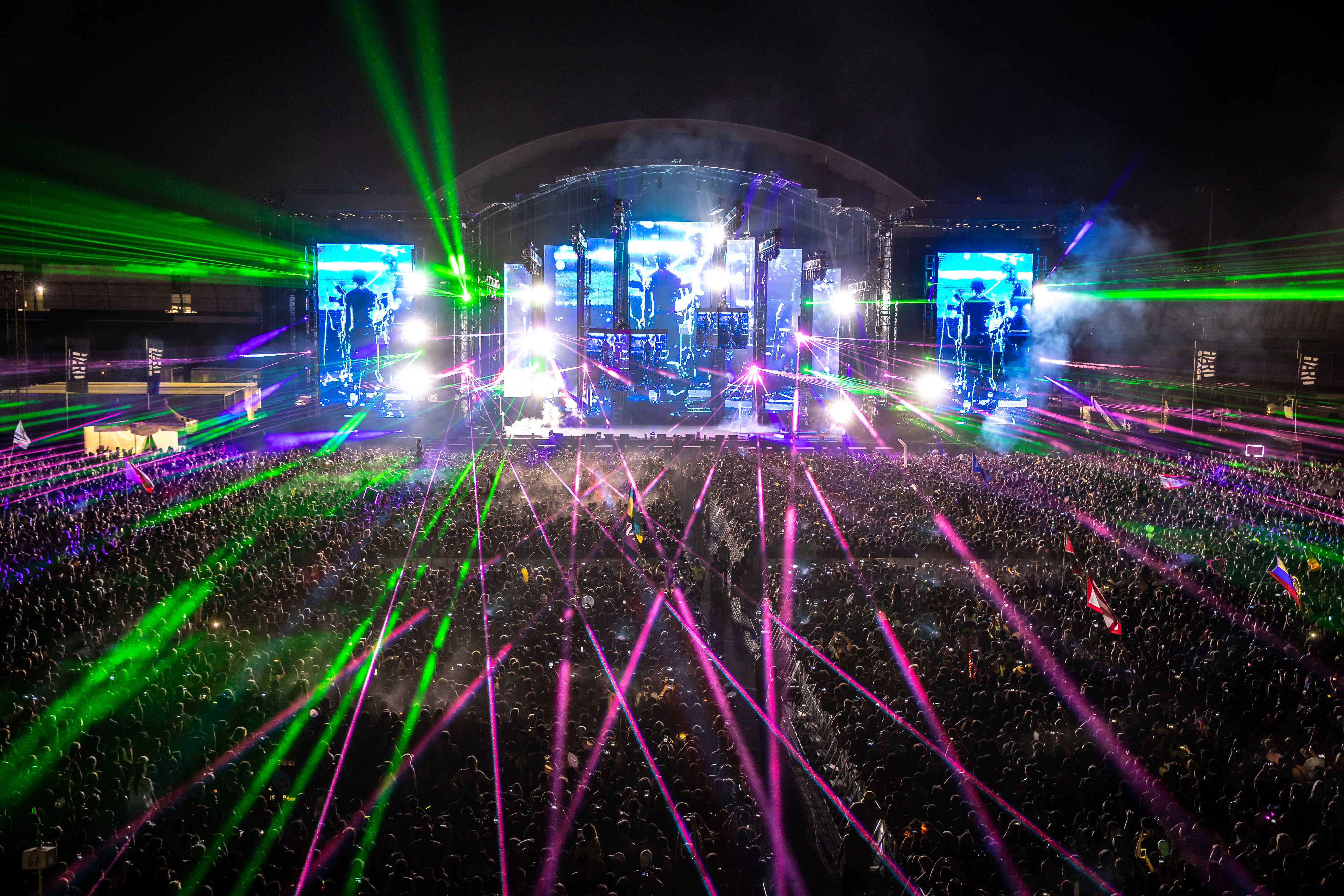 Calder Wilson for Insomniac Events
Hard Summer 2018 was one for the books, with a A+ lineup all weekend long> This year they added more food vendors, more shade, even more water stations, proves Hard Fest knows how to throw one heck of a party.
Check out these Mixtapes from some of the Artists who played at the Pink Stage.
Cover Photo: Virisa Young for Insomniac Events
---