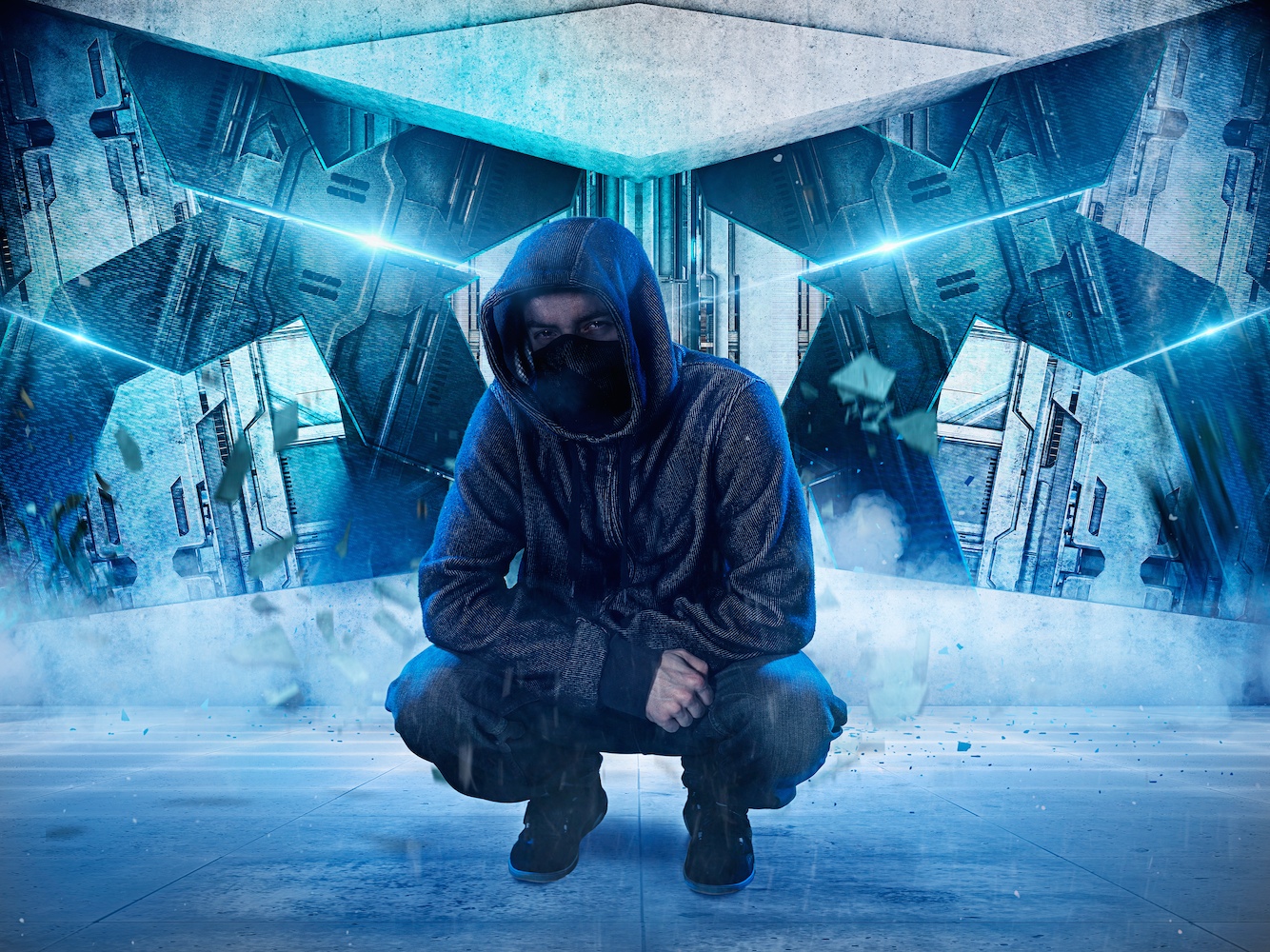 Welcome to Excision Park, where no mere mortal is safe.
"E-X-C-I-S-I-O-N", Excision reminds us exactly who he is and what he does on the opening track of his newest album "Apex". Arguably his best work yet, Excision brings his signature sound through various waves in this epic collection of 14 thoroughbred heaters.
Once "Gold" featuring Illenium was released, the bass world knew it would be in for a headbanging good time once the entire compilation was unleashed; and we were not disappointed.
From the opening track "Exterminate", to the Space Jesus collabed "1 on 1", to the menacing vocals on "Hoods Up", classic Excision is on full display and brings high octane fury that has become as synonymous as the X.
"Home" is the definition of a mood. Bringing along Dion Timmer, these two created a deep and earthy sounding track that resonates after listening to the album all the way through. "And I just wanted you to know, that you will always be my home. You don't have to feel alone." I'm sure many will feel those lyrics to their core.
Keeping on that same mood, Excision brought back a vocalist that had us all in our feels once before. Known for her powerful voice being lent on the classic "Drowning", Akylla returns to catch us again with a bellowing bass ballad in "Die For You".
Then there's the track "Vault", which I compare to boiling water; slowly bubbling and heating up until it flows over into madness.
I could go on and on highlighting each track, but what would be the point in that? The objective here is to get you to go listen to some of the best bass music in the game today from one of, if not THE, best doing it (yeah I said it, and no I will not take it back).
2018 is proving to be legendary for the apex predator in EDM. Between the album, a trip to Red Rocks with his Paradox show, and the festival-critically-acclaimed Lost Lands entering its second go-round, you could argue Excision is having the biggest year in all of EDM. The guy is seemingly taking over the game and there is no sign of extinction any time soon.
APEX is out now on iTunes, Spotify, and SoundCloud!
Snag your tickets to Lost Lands and Paradox at the Rocks, and of course grab a listen to Apex.
Once again, welcome to Excision Park, where no mere mortal is safe.
Written by: Derek Lavezzo
---