The Wait is Over; RL Grime's NOVA has Arrived
Written by Derek Lavezzo on 27 July 2018
The anticipation has been palpable for the full unveiling of NOVA, the new album from RL Grime. Release after release dating all the way back to the high-energy "Reims" has created quite the allure for an unreleased album; each new release predominantly different from the last but all equally fantastic.
Alas, the moment has finally arrived. NOVA is here, and we might have the album of the year on our hands.
Top to bottom this is one of the most diverse albums released in recent memory; each song its own unique entity. From stunning vocals on "I Wanna Know" lent by the wonderful Daya, to darker and harder heaters like "Pressure", to trappy infused club bangers like "Undo" featuring Jeremih and Tory Lanez, NOVA has something for everyone.
RL Grime enlists quite the crew for NOVA features. Chicago-bred rapper Chief Keef and hip-hop feature regular Ty Dolla $ign bring their flavor to the album on "OMG", an interesting mix of future bass and hip hop, and "Take It Away" respectively. Lovely vocals are dealt out from Julia Michaels on "Light Me Up" (also boasting a familiar RL Grime comrade in Miguel; they're song "Stay For It" is still an all-time personal favorite), and Freya Ridings lets her powerful prowess come to life on "Shrine".
The album starts with some classic RL Grime craziness production with "Feel Free" and ends on a powerful ballad in "Atoms", truly capturing the sundry nature of such a captivating album.
Well, the wait is over, and the wait was worth it. Palpable anticipation evolves into listening bliss as NOVA is unveiled in all its glory. You can tell RL Grime put his all into this project as it is so well-rounded, full-bodied, and evocative. It will be tough to top not just the rest of this year but for many years to come.
Get NOVA on Apple Music now!
Written by: Derek Lavezzo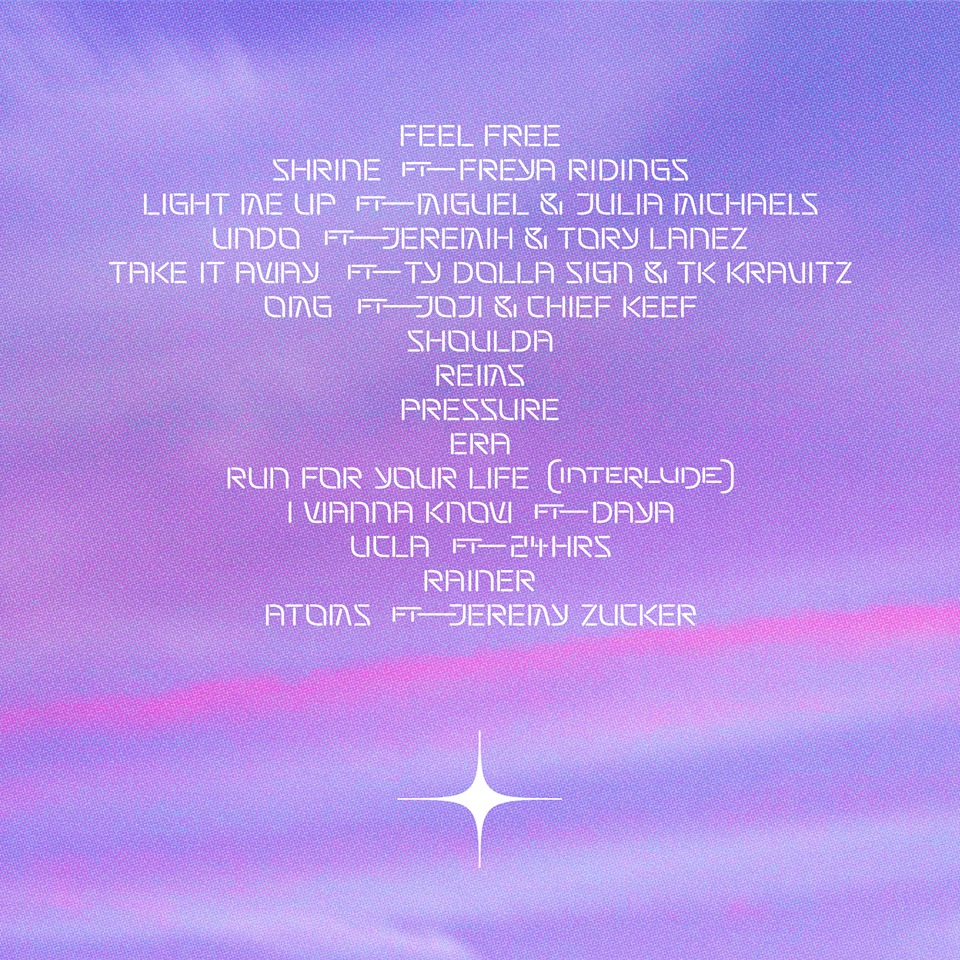 ---