Thu Jul 5 (3pm-6pm PT): New Artist Showcase (LIVE ON-AIR)
Written by groove on 6 July 2018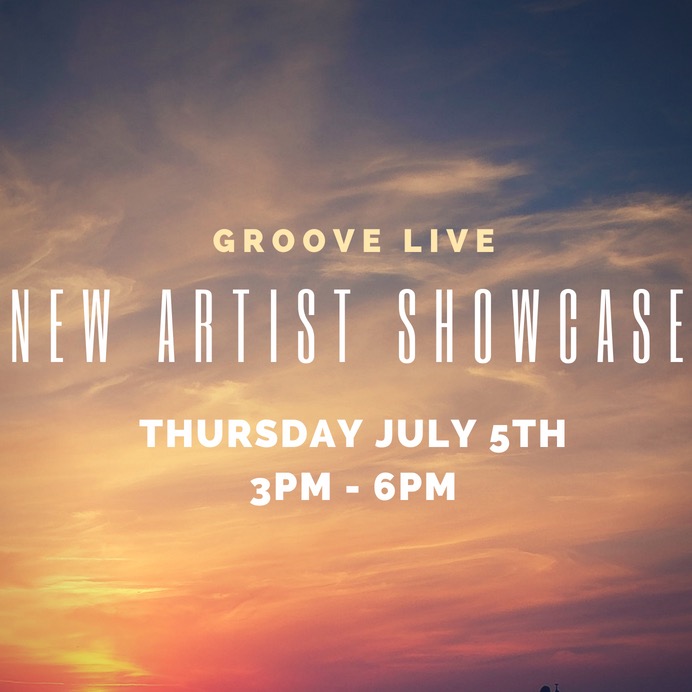 WHEN:
Thu Jul 05, 2018 (03:00pm until 06:00pm PT)
WHAT:
GROOVE LIVE from #DTLA with Swedish Egil
Join station founder Swedish Egil as he hosts his WEEKLY SHOW – LIVE from the new LOS ANGELES studios at GrooveRadio.com.  This special broadcast features a NEW ARTIST SHOWCASE with in-studio artist interviews to rock your Independence Day week!
DURATION:
3 hours
 WHERE:
Tune-in from any smartphone or computer on the planet – just click the play button at GrooveRadio.com or download the app for iOS or Android.
**New** – WATCH the video simulcast of this program on YouTube LIVE @GrooveRadioNetwork
INFO:
Featured artists (in order of appearance):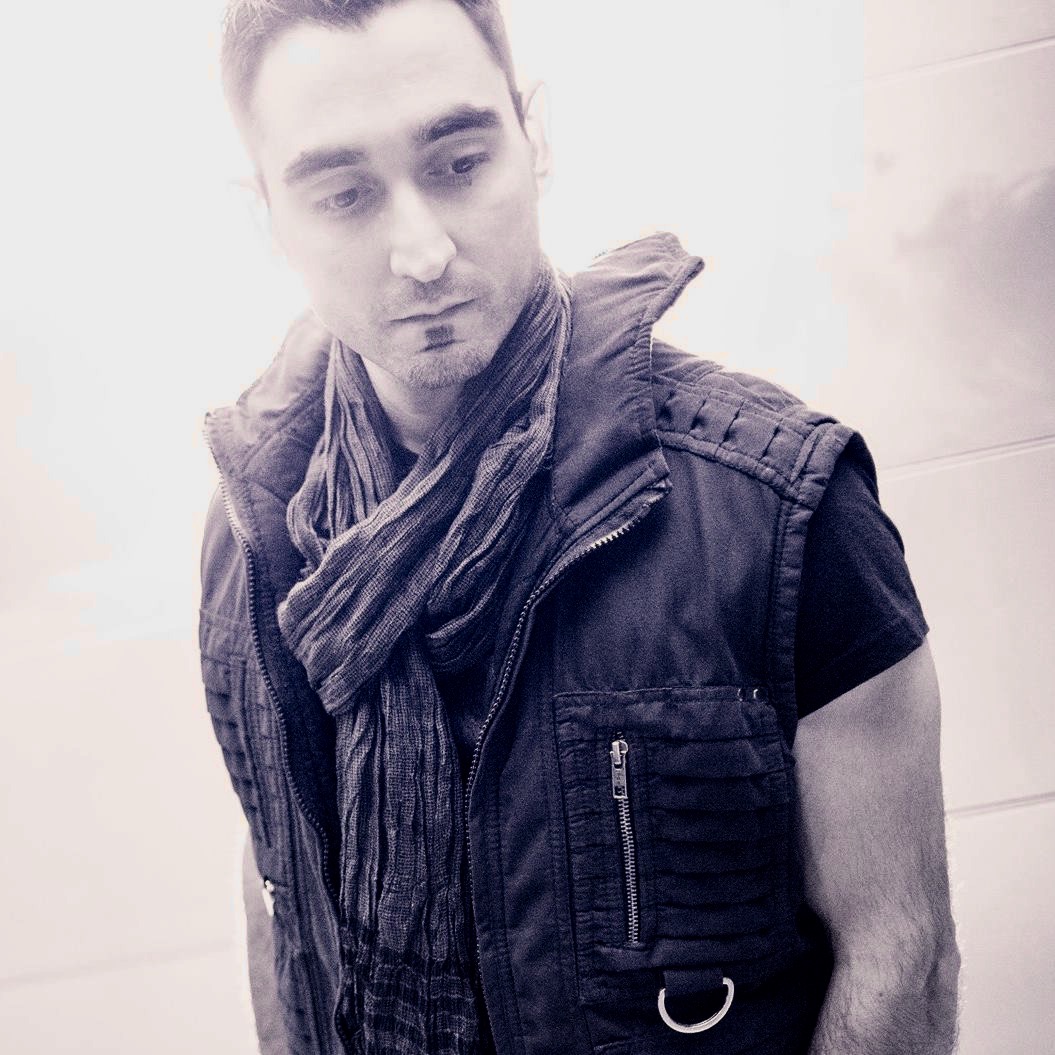 Los Angeles DJ/Producer, Galestian has a second release on Perfecto Black, this time with The Gathering, his fantastic follow-up to Rituals. Tribal and driving, The Gathering weaves ancient vocals with multi-layered percussion, deep bass and hypnotic synth lines to form a classic piece of progressive house music. The Gathering is out on July 2nd.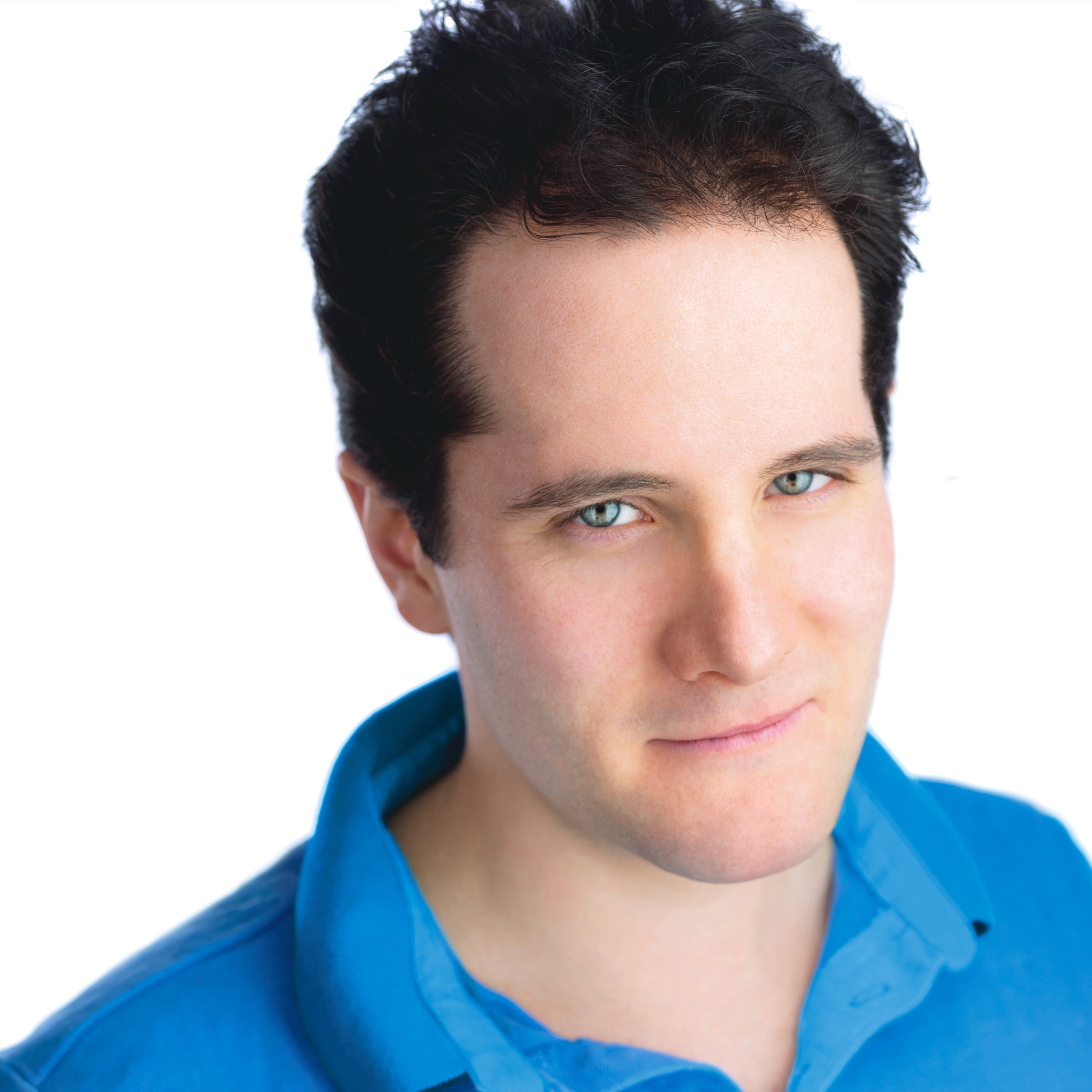 [photo by Peter Hurley]
Multi award-winning actor, singer/songwriter Ben Rauch, creates music in the comedy in a style that is funny without being mean-spirited. His new single "The Emoji Song" (Mama's Boy Music) has already won numerous international awards for "Best Music Video" including Los Angeles Independent Film Awards, NYC Indie Film Awards, and London Independent Film Awards.  You may recognize him from roles in "Gossip Girl," "Mr. Robot," the movie "Jersey Boys," and a movie with comedic actress Melissa McCarthy titled, "Can You Ever Forgive Me" out Oct 2018.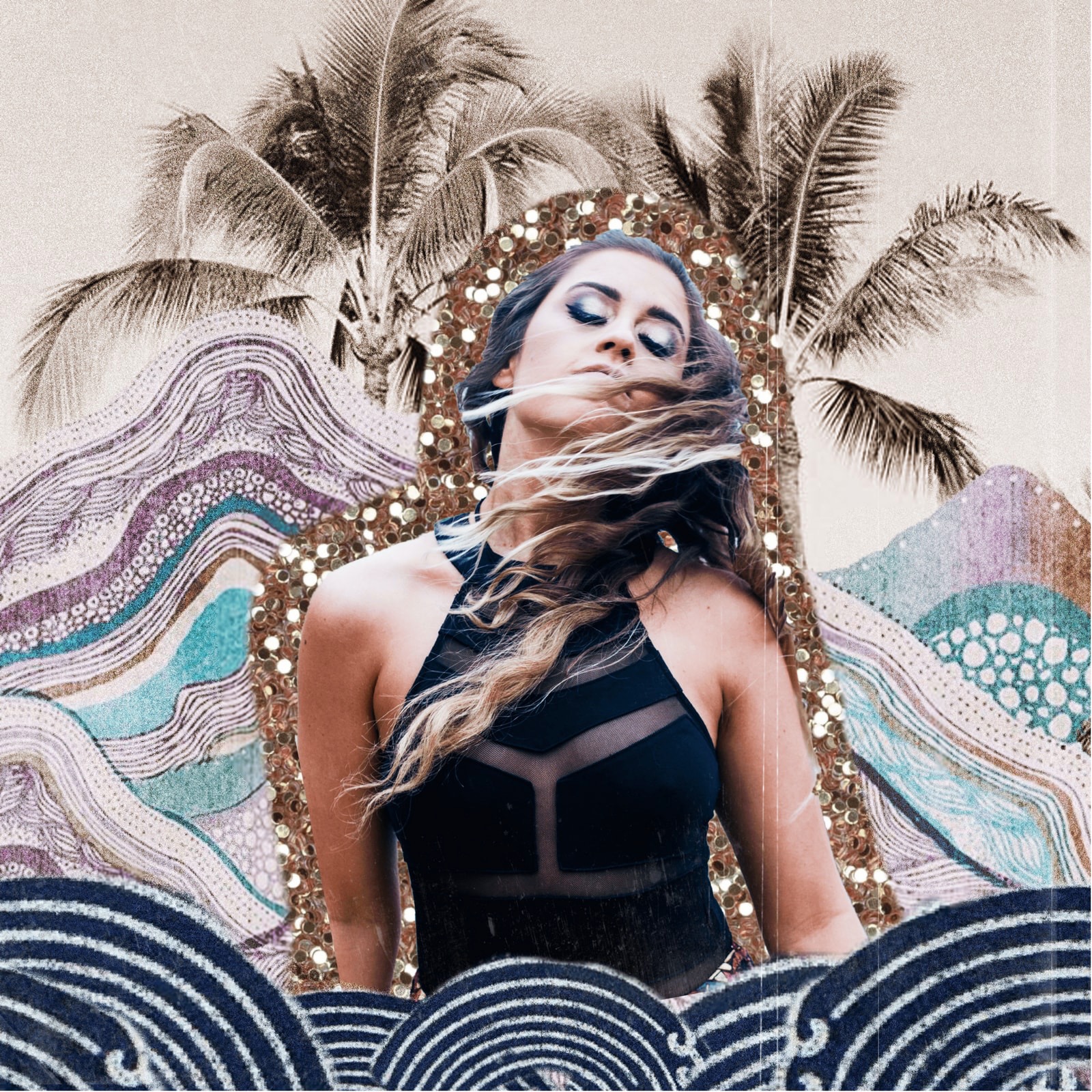 One of 2018's rising artists, FINLAY (pronounced FIN-LEE), is bringing something wildly vibrant and explosive to the Music Industry. After surviving a brutal shark attack in 2012, FINLAY makes her worldwide debut this year, incorporating her love for the ocean in her artist style. Her sophomore single, "TIDES", is an innovative track, enchanting the modern listener with beautifully haunting feminine vocals laid atop energizing synth-based backbeats.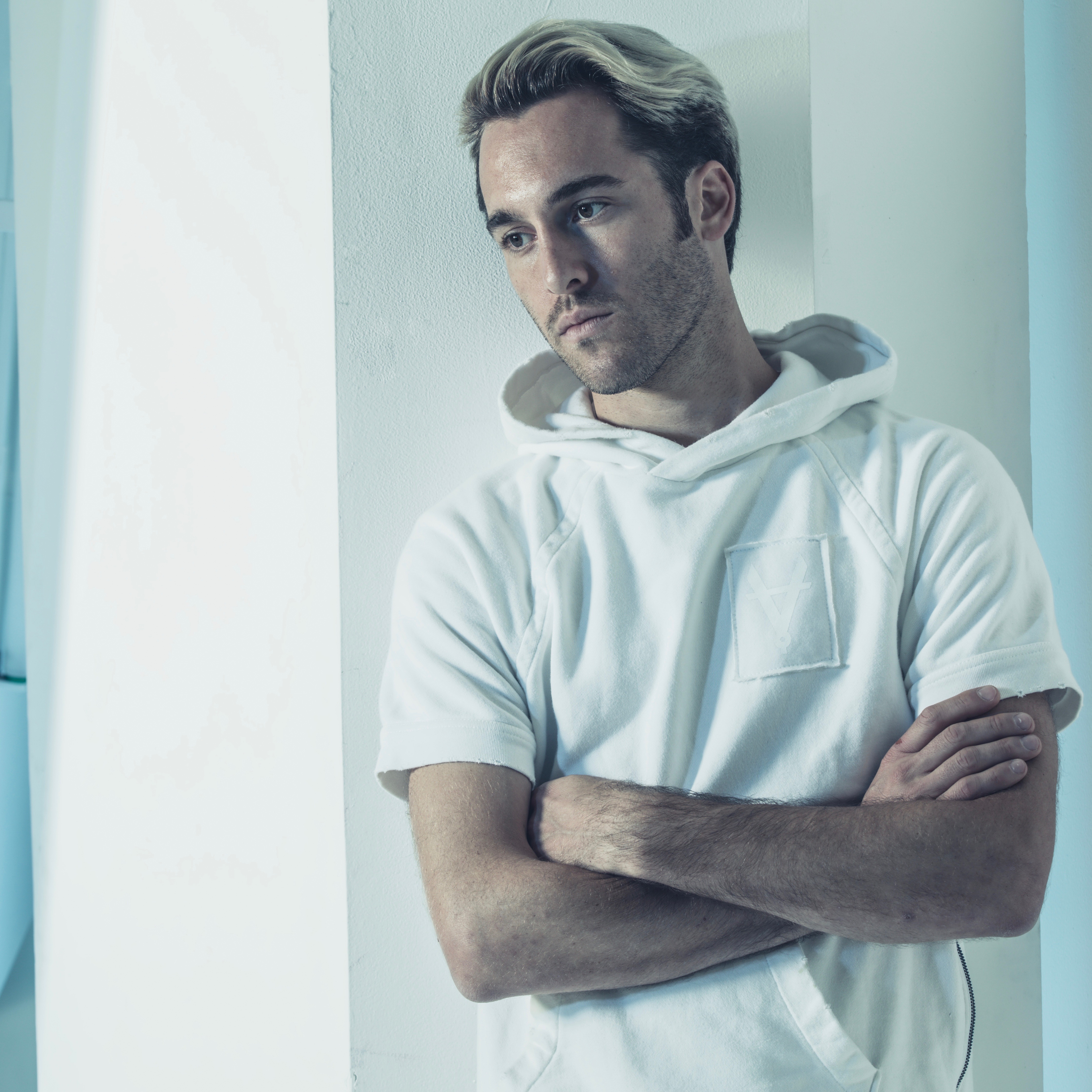 Traveler is a one-man electronic music band comprised of the American producer Zander Tron. in 2010 and currently based out of Santa Barbara, California, Traveler has opened for major headlining acts such as Flume, Seven Lions, Duke Dumont, Odesza, Autograf, Emancipator, Pretty Lights, Bob Moses, Lee Burridge and others. He has performed as a DJ at key festivals including Burning Man, Electric Daisy Carnival (EDC), and Beyond Wonderland, Additionally, Zander has DJ'd at leading nightclubs including Avalon in Los Angeles.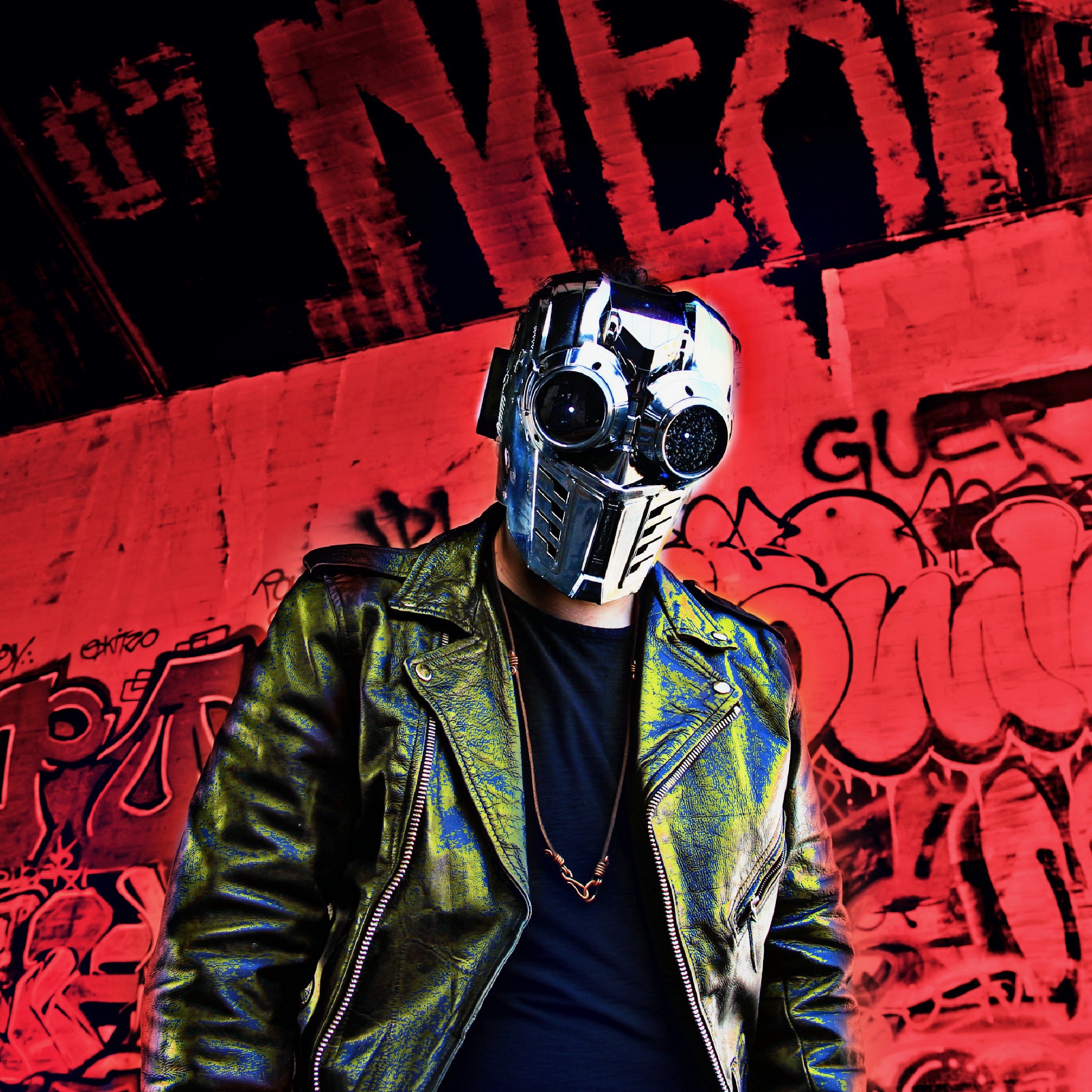 Hailing from Boyle Heights, California, NKRIOT (a.k.a. Kristopher Escajeda) is an electronic music pioneer and inventor and a founder of the music genre known as "goji." When performing live, he wears his signature hand-made mask – a working electronic instrument that allows the artist to interface with the original music he's performing live. NKRIOT caught the attention of corporate brands like LinkedIn and Jarritos and was soon signed as a brand ambassador. The follow-up album, Virtual Climax Recordings (V.C.R.) was released in May of 2018 with the first single titled, "Shogun 8.0."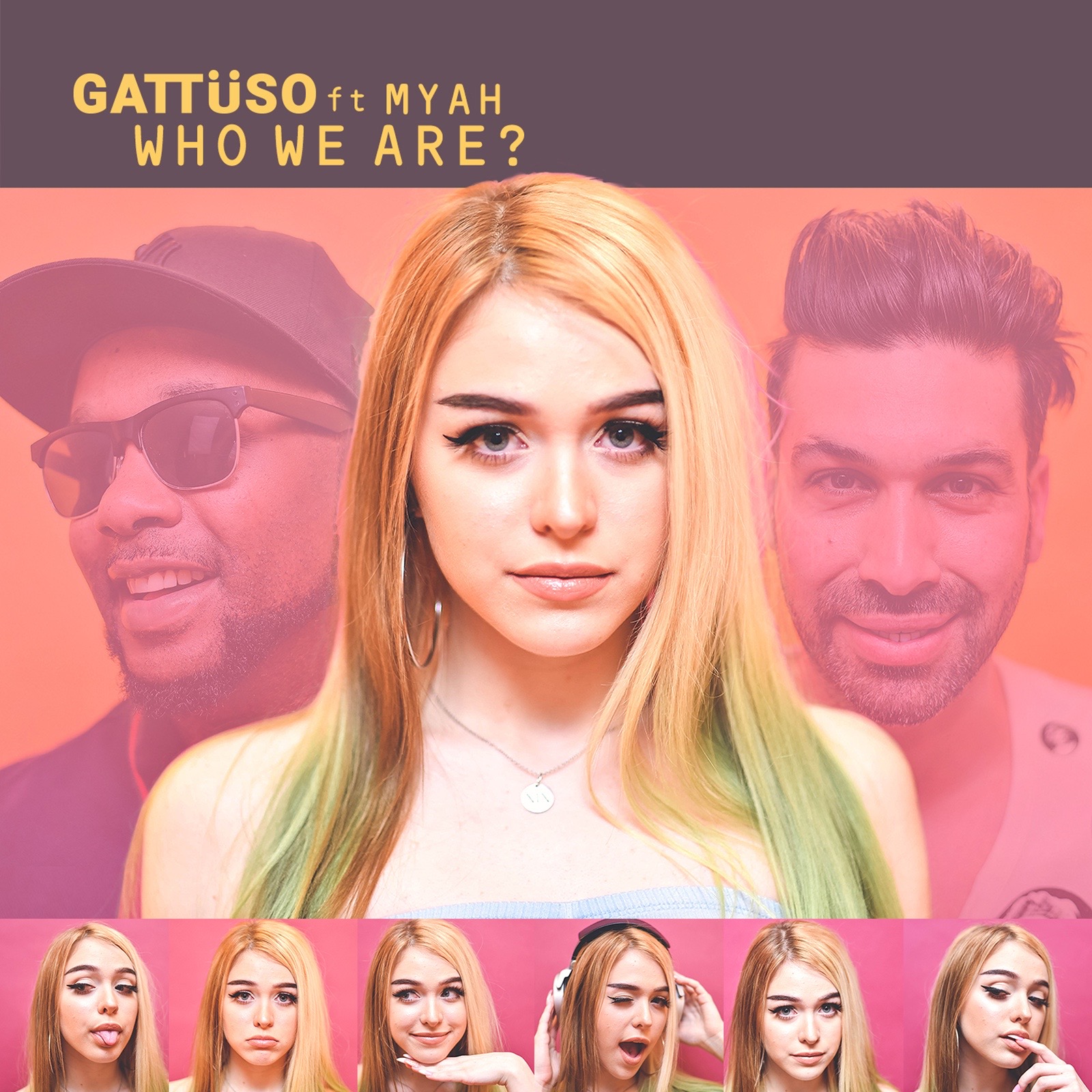 GATTÜSO is comprised of Israeli DJ/producer Reem Taoz and American DJ/producer Terence Oliver, with the duo now based in New Jersey. Long a lover of the high-quality electronic dance music brought to his family's nightclubs in the top casinos of Lima, Peru, the young Taoz spent countless hours in the nightclubs where he grew up soaking-in and studying the sounds that moved the dancefloor. Teaming with Oliver – whose knack for composing crafty hooks is intuitive – GATTÜSO was born of an uncanny skill and desire to build lasting music that makes listeners want to get up and dance.
---