Thu Oct 3 (1pm-6pm PT): 25 YEARS OF GROOVE RADIO (RE-BROADCAST)
Written by groove on 2 October 2019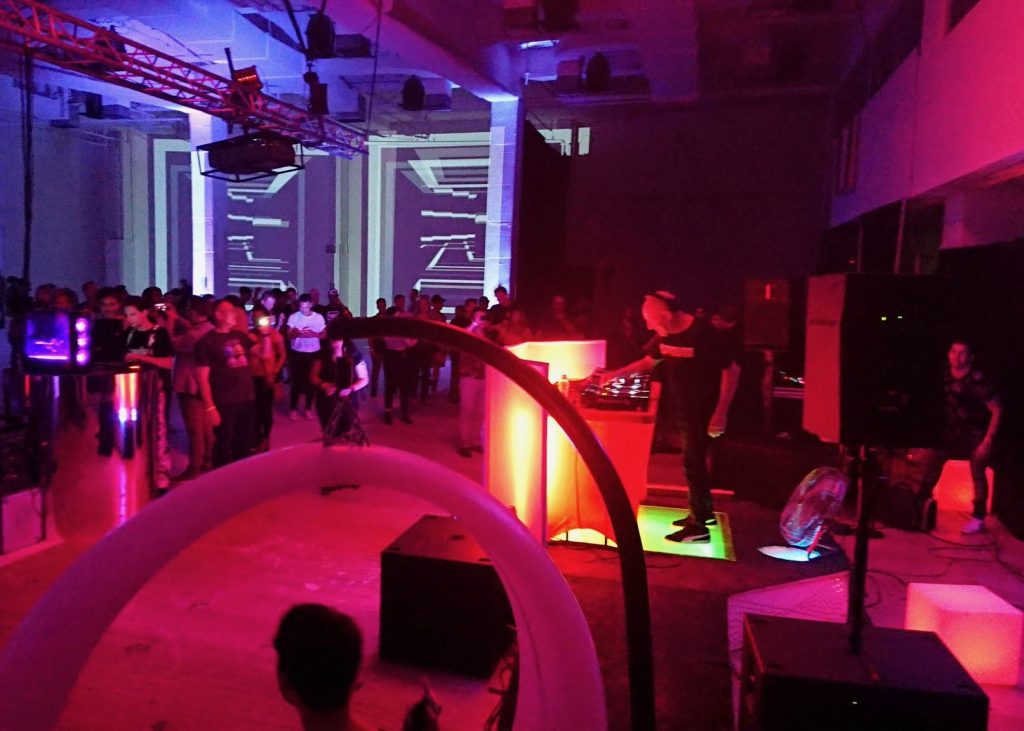 [photo credit: @dockgonzo]
WHAT:
Groove Radio presents our 25 Year Special Broadcast – recorded LIVE from #DTLA! 
(featuring in broadcast order PT):
01:15pm – Simply Jeff & John Kelley
01:45pm – Human Resources
02:15pm – Manolo. +BOT
02:45pm – Reid Speed
03:15pm – Mat Philly
03:45pm – JES
04:00pm – Swedish Egil
04:30pm – AC Slater
05:00pm – Christopher Lawrence
05:30pm – Infected Mushroom
Hosted by Christian B, Gerry Meraz, Holly Adams, and Raul Campos
DURATION:
5 hours
WHERE:
This program was recorded live on September 01, 2019.  To hear it again, click "Listen Back" on the menu of any page at GrooveRadio.com. 
INFO:
Presented by Groove Radio, in association with GEC Events, with support by BassBoss, Pioneer DJ, Mineragua, Perfectomundo Tequila, Suja Juice, and Electronic Music Alliance. 
---