Thu Mar 7 (3pm-6pm PT): Swedish Egil (LIVE ON-AIR) with a Tribute to The Prodigy's Keith Flint
Written by groove on 6 March 2019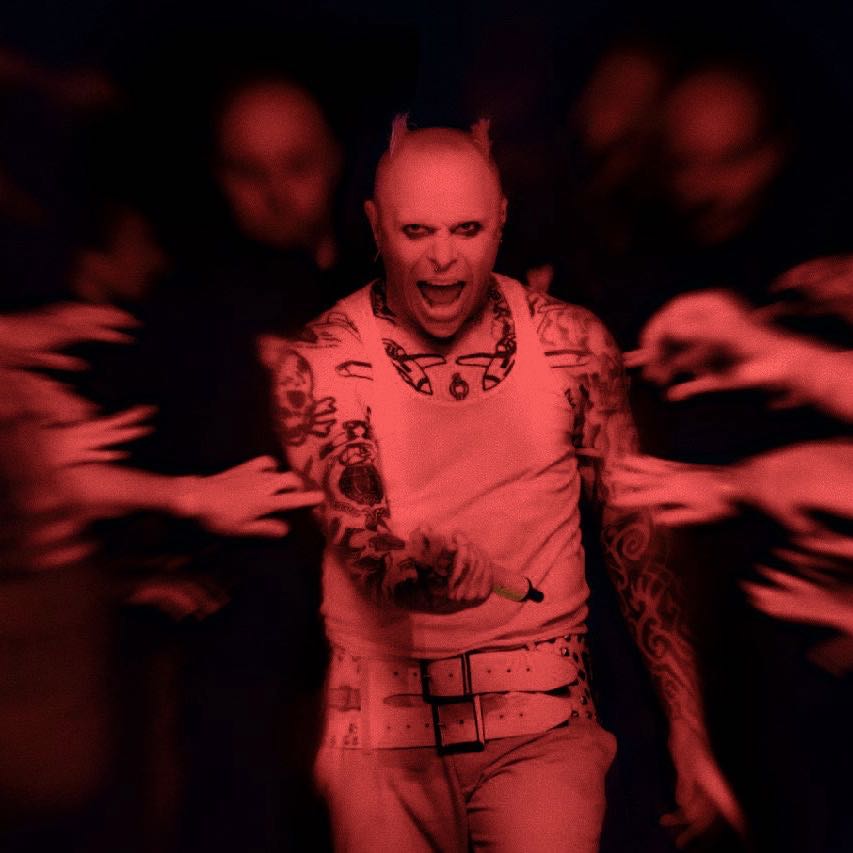 WHEN:
Thu Mar 07, 2019 (03:00pm until 06:00pm PT)
WHAT:
GROOVE RADIO LIVE from LOS ANGELES
Join station founder Swedish Egil (and friends) as he hosts his WEEKLY SHOW airing LIVE from the new LOS ANGELES studios at GrooveRadio.com. Don't miss this week's special tribute to Keith Flint of THE PRODIGY who sadly passed away on Monday…
DURATION:
3 hours
WHERE:
Missed this program? Click "Watch Back" on the menu of any page at grooveradio.com to view a listing of recent shows.  Or just click here.
---